Features
Map custom fields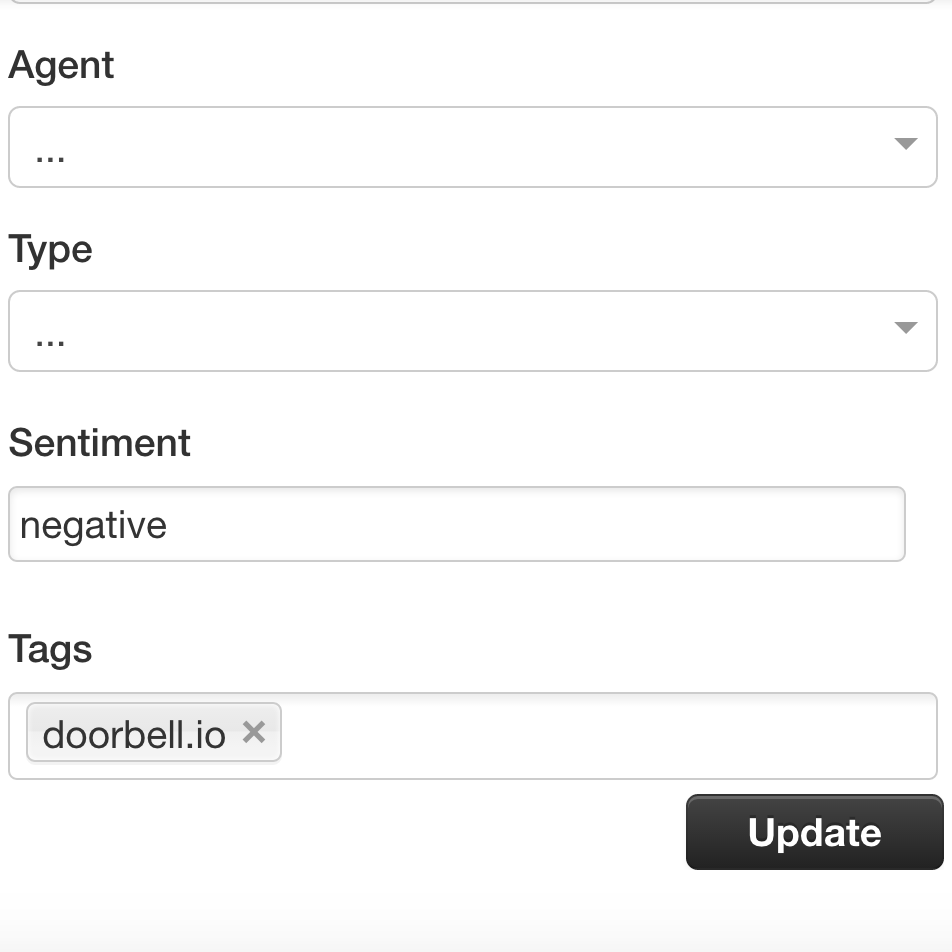 Screenshots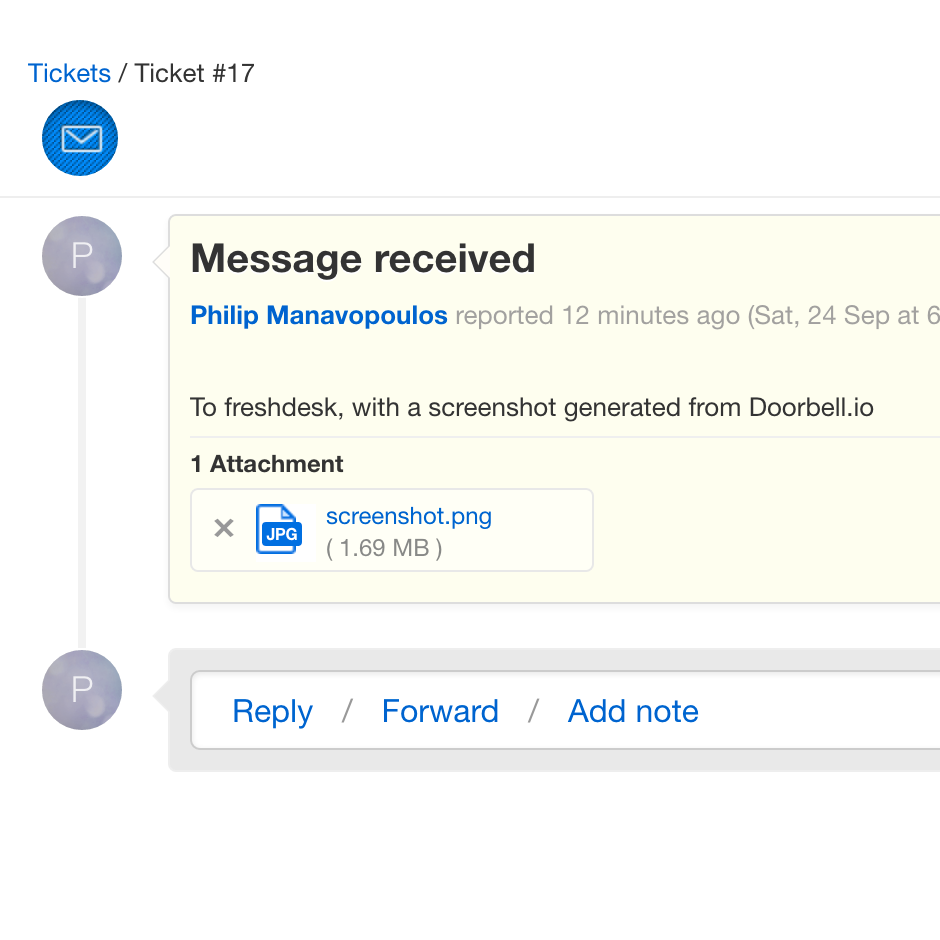 How it works
Step 1
Sign up to Doorbell, add your first application, and setup the Freshdesk integration.
Step 2
Install the Doorbell SDK of your choice (web, iOS, Android) in your application.
Step 3
Send a message from your app, and see it arrive in Freshdesk! Any extra information (screenshot, device details) will be added as well!
Get started
Why not sign up? It's free!