Features
Map custom fields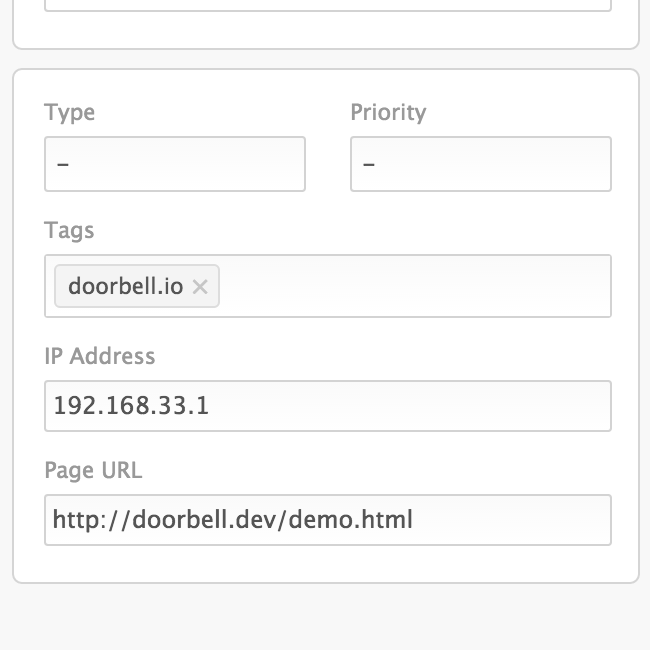 Screenshots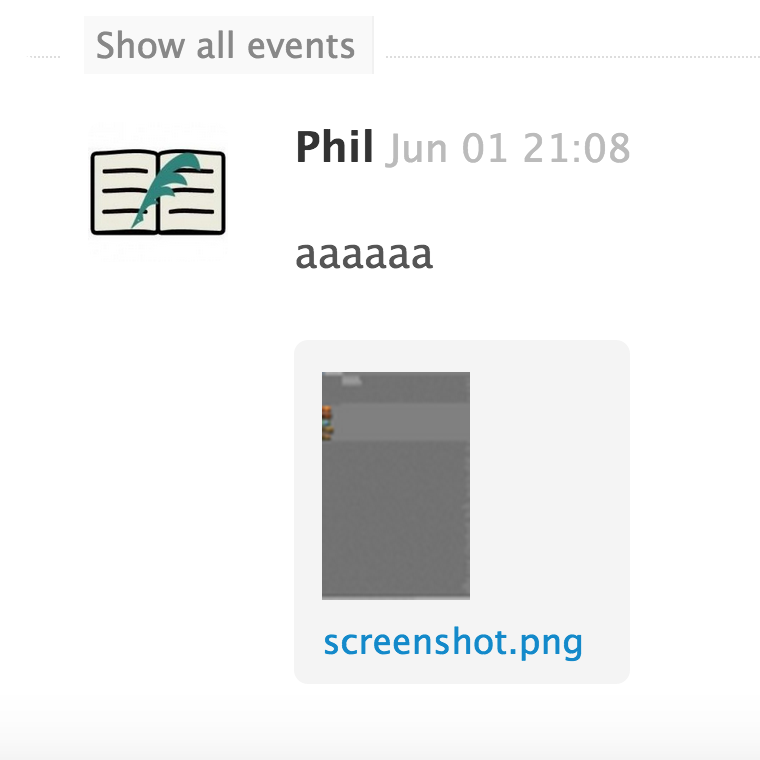 How it works
Step 1
Sign up to Doorbell, add your first application, and setup the Zendesk integration.
Step 2
Install the Doorbell SDK of your choice (web, iOS, Android) in your application.
Step 3
Send a message from your app, and see it arrive in Zendesk! Any extra information (screenshot, device details) will be added as well!
Get started
Collect, manage and analyze your customer feedback
Try Doorbell for free